If you're having a special event like a wedding, business conference, release party or any other kind of event, you may be thinking about rolling out the red carpet!
Special events are the perfect time to get carpet runners and make your guests feel like they're celebrities! Red carpet events are sure to be remembered by all of your guests and attendees for years to come.
But should you buy red carpet for your event? Or should you turn to a red carpet hire service like AU Carpets in Melbourne and Sydney for your events? Find out 5 reasons why we think it's better to use carpet hire for events, rather than purchasing your own red carpet!
1. You Don't Have To Clean Or Store The Carpet
First and foremost, you won't have to worry about storing the carpet, cleaning it, or maintaining it. This is particularly important if your carpet is going to be seeing heavy wear, or part of it is going to be outside. The logistics of cleaning a huge piece of carpet are often quite difficult. You may even need a specialised carpet cleaning machine to remove stains and dirt.
Storing carpet can be very challenging, particularly if it gets wet or damp. It must dry out, and then be stored properly in a climate-controlled facility to keep it in the best possible shape. If you don't have the proper facilities to do so, your carpet may not stay in perfect condition.
With carpet hire for events, though, you don't have to worry about this. AU Carpets handles every part of cleaning and carpet storage – so there is no need to concern yourself with these logistics.
2. You'll Save Money – No Need To Buy Your Own Carpet
If you are using red carpet for a special event every weekend, it may be more cost-effective to purchase your own, in some cases. But if you only need to use red carpet or another kind of carpet every few months, it's definitely cheaper to turn to a red carpet hire service like AU Carpets.
Buying carpet runners can be surprisingly expensive. This is doubly true if you also need to buy things like velvet ropes, bollards, installation tools and equipment, and cleaning products for your carpet. For those who need red carpet infrequently, carpet hire for events is much more cost-effective.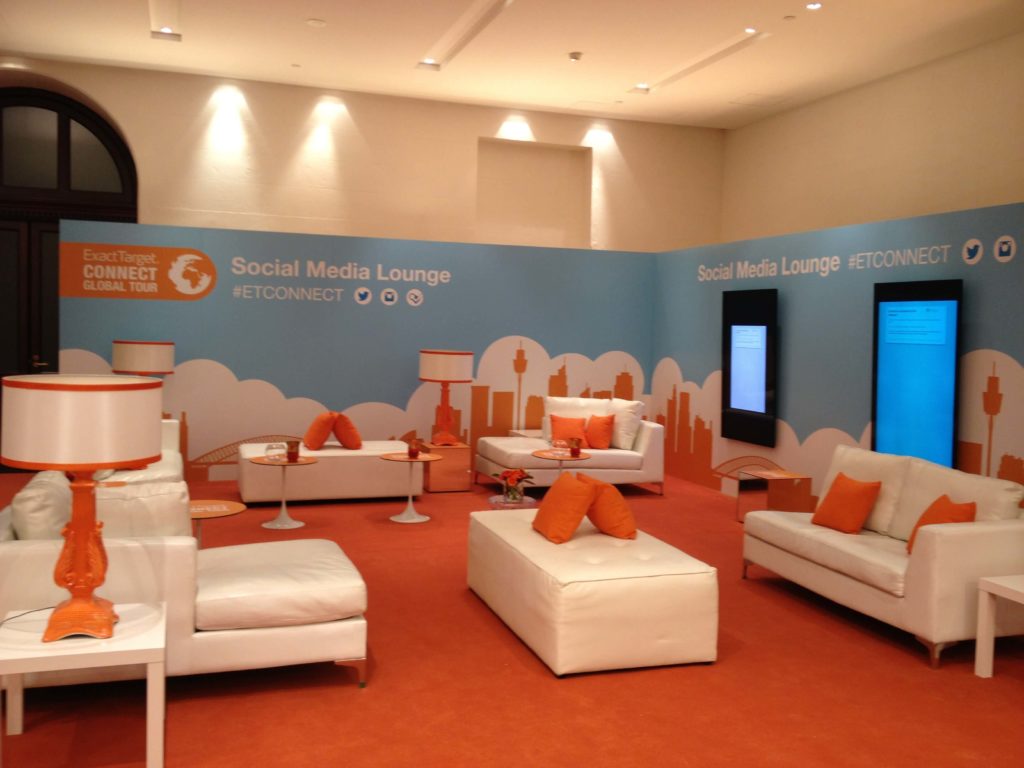 3. Your Red Carpet Hire Will Be Responsible For Setup, Removal
Installing red carpet properly can actually be quite a challenge. Particularly if you are dealing with a large square of carpet, or a very long carpet that stretches for a few hundred metres. If you own your own red carpet, you'll need to familiarize yourself with the process of installing carpet inside, on stairs, and even outdoors. Alternatively, you will have to hire someone else to install and remove the carpet for you.
But with carpet hire for events from AU Carpets, you don't have to worry about this. We'll handle every part of the setup and removal process, ensuring your event goes off without a hitch.
4. You Can Make Your Event Even More Special With Bollards, Velvet Rope And More
At AU Carpets, we don't just rent carpet in a variety of colours. We also rent chrome bollards and matching velvet ropes, as well as artificial turf. We can also provide you with custom media walls, which will make your event feel truly special to your guests.
Purchasing these items outright can be very costly if you don't use them frequently. So it's often a better idea to turn to a carpet hire company like AU Carpets for your events.
5. Your Carpet Will Always Look Perfect
At AU Carpets, we take great care of our carpets. From regular cleanings and stain removals to patching, we keep them in perfect condition.  Any carpet that doesn't meet our standards is thrown out or recycled. When you hire a carpet from us, it will look absolutely perfect – guaranteed.
Contact Us Today For Carpet Hire For Events In Sydney And Melbourne
With more than a dozen carpet colours to choose from, plenty of accessories, and end-to-end installation and removal services, AU Carpet makes it easy to roll out the red carpet for your next special event. To learn more about our red carpet for hire options, contact us online now, or give us a call at 1300 588 550.